Next show will be in
Audition Type:
Featured Singer & Featured Dancer

Don't miss America's next great musical!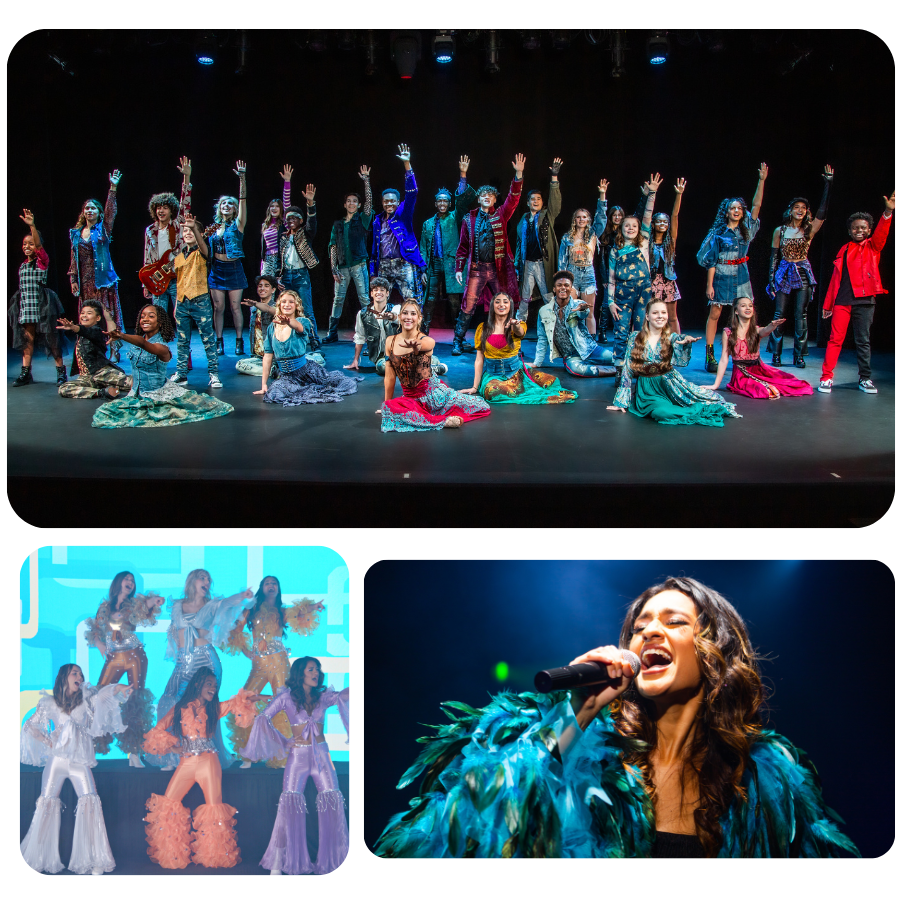 Once in a generation, a show comes along that is so emotional and inspiring that you never want it to end. Hits! The Musical is that show. From Billboard to Broadway, the show features over 100 of the greatest hits of all time like "Signed, Sealed, Delivered", "Respect", "Come Sail Away", "My Heart Will Go On", "Hero", "Tomorrow", "Satisfaction", and "Livin' La Vida Loca".
America's greatest young performers will have you singing and dancing in the aisles as the show takes you on a musical journey through the decades. It will be unforgettable evening for everyone.
"The talent of these budding young superstars was so impressive that I just had to be a part of this extraordinary musical," says Warwick. "I'm thrilled that this amazing cast will have the opportunity to perform on a national stage and showcase their singing and dancing talents while bringing everyone's favorite songs to life." - Dionne Warwick

"The show is a first class production with a cast of extremely talented young people," says Elliott. "We are delighted to be a part of this musical which features songs the audiences will know and will be a memorable experience for the entire family." - Damon Elliott
National Tour
Spring 2023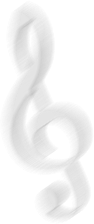 50 shows
have already been
booked!
National Tour cities include
New York, Los Angeles
San Francisco, Chicago,
and Orlando.

ABOUT THE SHOW AND NATIONAL TOUR...
Until Hits! The Musical, there has not been a show featuring only performers ages 10-22. Some might say they are too young and not ready for the big time. And how wrong they would be!

After a nationwide search this past summer of over 7,000 auditionees, the cast of 29 represent the most extraordinary singers and dancers in the country. These future recording artists and Broadway stars represent the very best of America's youth.

The National tour begins on March 1, 2023 and continues to 48 different cities across the United States.

Nothing will prepare you for this amazing combination of talent, passion, hope, and innocence. All with one single unified goal. To do what they love to do and share their joy with you.


"I'm proud and honored to serve as an Executive Producer alongside my good friend, Bob Gries, and music icon Dionne Warwick to bring to you one of the most exciting productions featuring America's greatest singers and dancers. Hits! The Musical is going to be amazing. Get your tickets now. You don't want to miss this."

Thaddeus Bullard A.K.A. WWE Global Ambassador Titus O'Neil