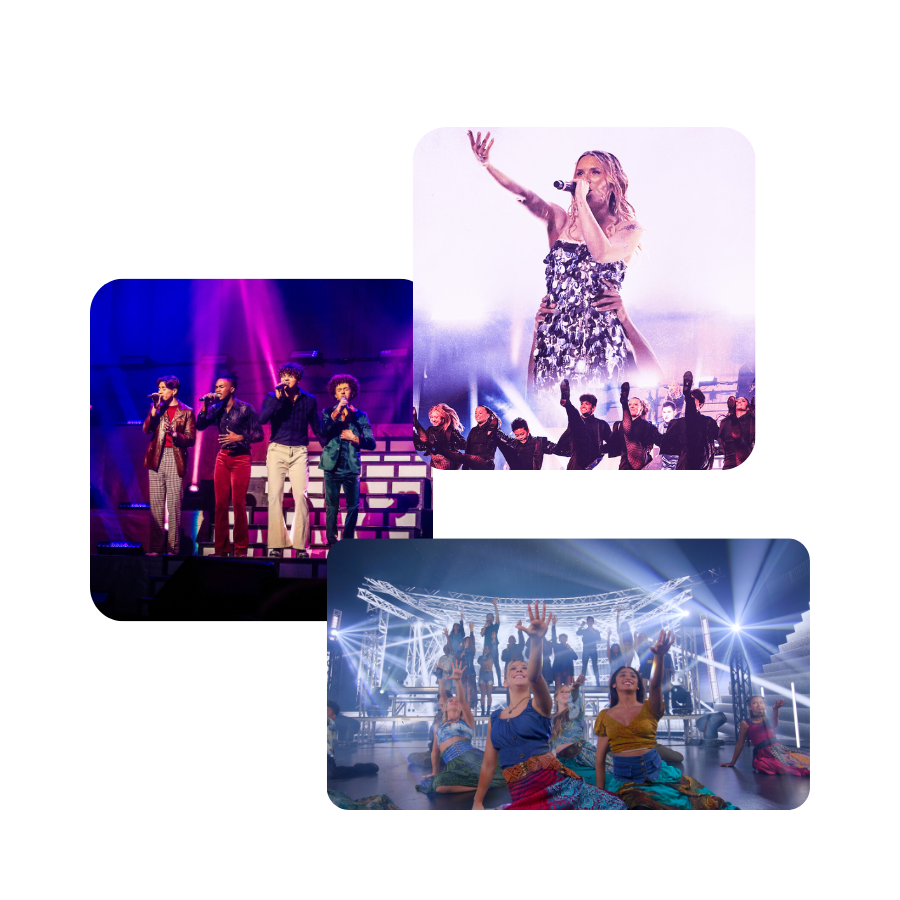 Until Hits! The Musical, there has never been a show with only performers ages 10-22. Some might say they are too young and not ready for the big time. And how wrong they would be!

After a nationwide search this past summer of over 7,000 auditionees, the cast of 29 represent the most extraordinary singers and dancers in the country. These future recording artists and Broadway stars represent the very best of America's youth.

The National tour begins on March 1, 2023 and continues to 48 different cities across the United States.

Nothing will prepare you for this amazing combination of talent, passion, hope, and innocence. All with one single unified goal. To do what they love to do and share their joy with you.



"Prepare to be amazed by the magnificence and beauty of America's best young superstars. You will leave feeling better than you have in a long time."

Chloe Lowery – Broadway Performer: Rocktopia Broadway, Recording Artist, Lead Singer of Trans-Siberian Orchestra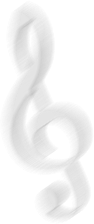 Hits! The Musical features a diverse cast of 19 remarkable singers and 10 extraordinary dancers that hails from the East Coast to the West. And from large metropolitan areas as well as small towns like Tenafly, New Jersey; Queen Creek, Arizona; and Jamestown, North Carolina.

These budding young superstars range in age from 10 to 22—the two youngest are from Louisville, Kentucky, and the two oldest are from Philadelphia and Pittsburgh, Pennsylvania.

The cast members accomplishments and credits are too numerous to mention, but can be seen by clicking on their individual profile pictures. Some are still flying under the radar, but with their immense talent, that won't be true for long. In fact, one of those "unknowns," 10-year-old Nella Hilden, has received more than 2.7 million views on TikTok while rehearsing with the cast.

But regardless of age, color, sex or other orientation, the cast of 19 remarkable singers and 10 extraordinary dancers represent the very best of the nation's youth. And they are delighted to have the opportunity to bring love and happiness to the world while taking audiences on a musical journey performing America's greatest Hits!
In addition to producing an extraordinary show, the Executive Producers of Hits! The Musical are also committed to helping underserved youth. Therefore, we have set a goal to have 10,000 individuals and/or military families (as a thank you for their service) attend our shows.

Hits! The Musical has been established as a 501(c)(3) non-profit and all contributions will go toward the purchase of tickets for these individuals to attend shows throughout the country. To contribute, you can either mail a check made payable to Entertainment Revue Hits Foundation, Inc. and mail it to 4830 W. Kennedy Blvd., Suite #880, Tampa, FL 33609 or you can go to our SQUARE account and make a contribution.

GIVE BACK - Entertainment Revue Hits Foundation Inc (square.site)